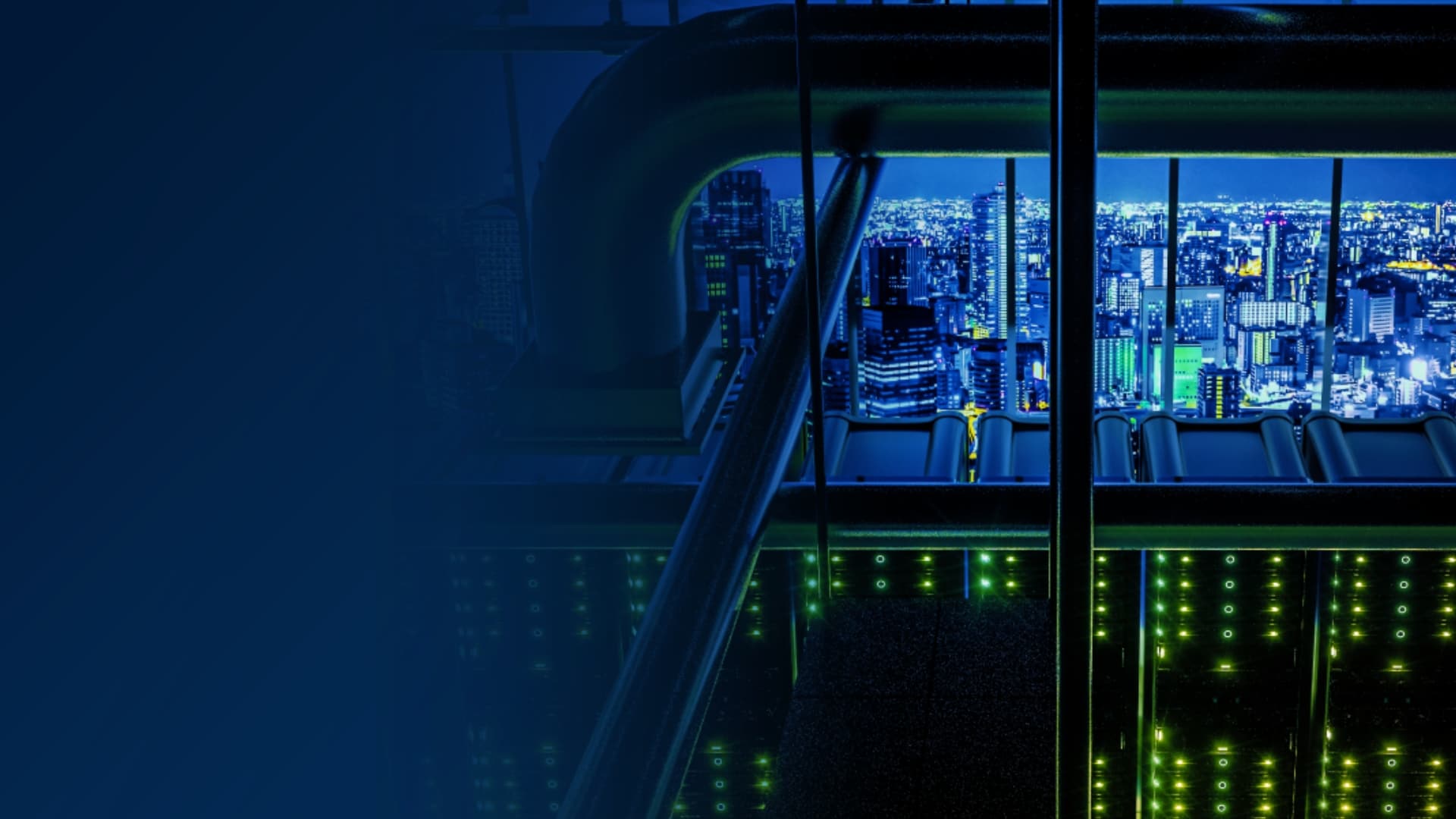 882 3rd Ave, Brooklyn, NY
Home to major networks and carriers; state-of-the-art colocation for critical core & edge IT infrastructure needs
The Most Interconnected Colocation Facility in Brooklyn
Brooklyn Interconnected Colocation at Its Best
DataVerge offers managed wholesale and retail colocation, with direct connections to networks providing access to all major cloud on-ramps.
Custom Colocation
Flexible, secure, and stable colocation you will call home. Customized deployments done right.
Private Cage Colocation
Fully customized solutions based on your unique IT and workload needs.
Private Cabinet Colocation
Perfect for customers looking for smaller scale development. Maximum agility, with room to scale.
Support Services 24/7/365
DataVerge provides move-in assistance, deployment design and guidance, & technical support for always-on data center operations, 24/7/365.
50,000 Sq. ft.
with 40,000 sq. ft. of raised floor; additional 35,000 sq. ft. available
Scalable Data Center Space
including racks, locking cabinets, cages & private suites
N+1 and 2N
power distribution solutions
Compliance & Security
HIPAA Compliant & SSAE 18 Certified facility with multi-stage security through biometric scanner access at man traps, key rooms, and cages
Custom Colocation
Best-in-class server colocation & server hosting, including 1U-4U, 10U & 24U, Per U, Wholesale, Managed 1/4 Rack & 1/2 Rack Colocation
A Rich & Fast-Growing Carrier Ecosystem
Our data center provides the most dependable, high-performance environments for critical IT, cloud and edge workloads – supported by over 30 leading carriers, network providers, ISPs and CDNs.
DataVerge Data Center Specifications
Top 3 Reasons Carriers & Enterprises Trust DataVerge
The most interconnected ecosystem underpinning Brooklyn, Queens and Long Island
Brooklyn's only carrier-neutral Meet-Me Room for network operators
The connectivity provider for Industry City, the largest coworking campus, home of over 550 companies
Connect with DataVerge
---
The Only Carrier-Neutral Interconnection Facility in Brooklyn